Simplifying Cloud Technology
Build a foundation designed with value and security at the forefront.
Realise the full power of the cloud
Unlock the leading technologies to grow new revenue streams, increase efficiency and build the future.
Turbocharge innovation through faster cloud adoption and effective cloud strategies.
Navigate the complexity with expertise across cloud applications for end-to-end transformation.
Leverage the power of cloud native security solutions with the expertise of a 24×7 service centre.
Our expertise supports customers across the next-generation of technologies and platforms.
Managed Hosting
Fully managed website hosting services and solutions.
Private Cloud
Secured VPS and dedicated private cloud platforms.
Digital Experience
Expertise for your customer experience application platform.
Email & Productivity
Increase productivity with cloud based email and collaboration tools.
CRM Platforms
Advisory, professional and managed services for CRM platforms.
SaaS Development
Custom software as a service design, development and management.
Applications
Deploy cloud native and saas solutions to increase efficiency.
Artificial Intelligence
Take advantage off emerging tech like AI, Chatbots, & IoT.
Blockchain Technology
Apply the power of the distributed ledger technology with Blockchain.
15 Years helping Australian businesses.
"We did a significant amount of research on many companies that provided knowledge around the cloud. Internet Centre brought everything to the table that we were looking for."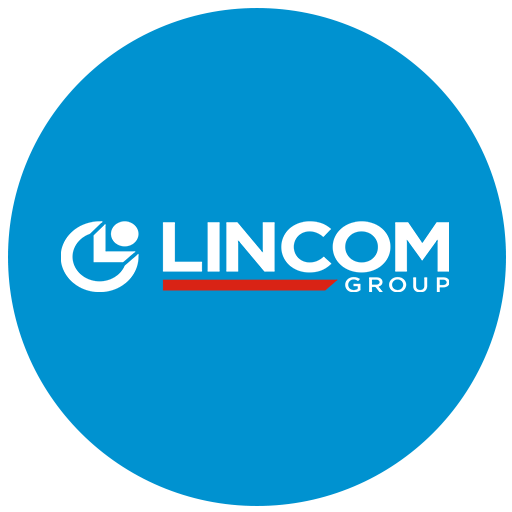 "Working with Internet Centre has been a great pleasure and it's totally changed the way we run our cloud infrastructure. Now our site can handle any amount of traffic."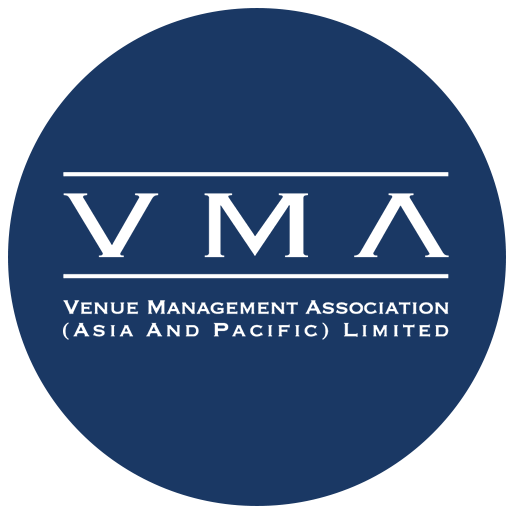 Amanda
Venue Management Australia
"Internet Centre has the scale, the skills, and the culture to help our customers get to where they need to be."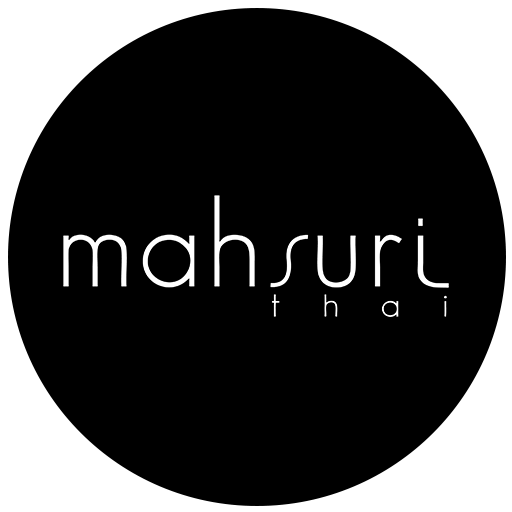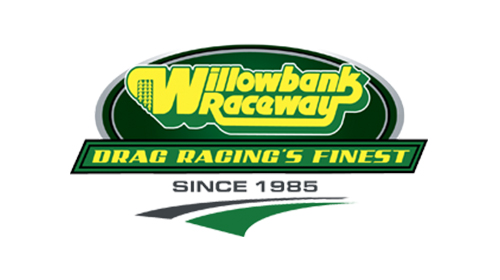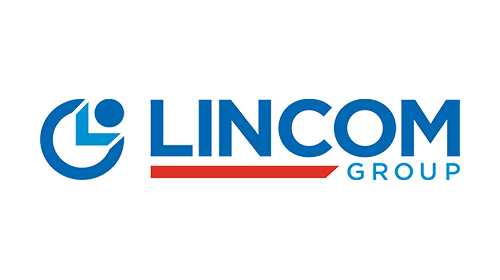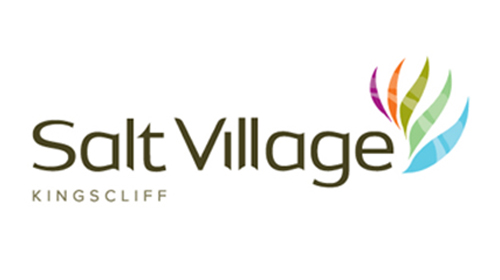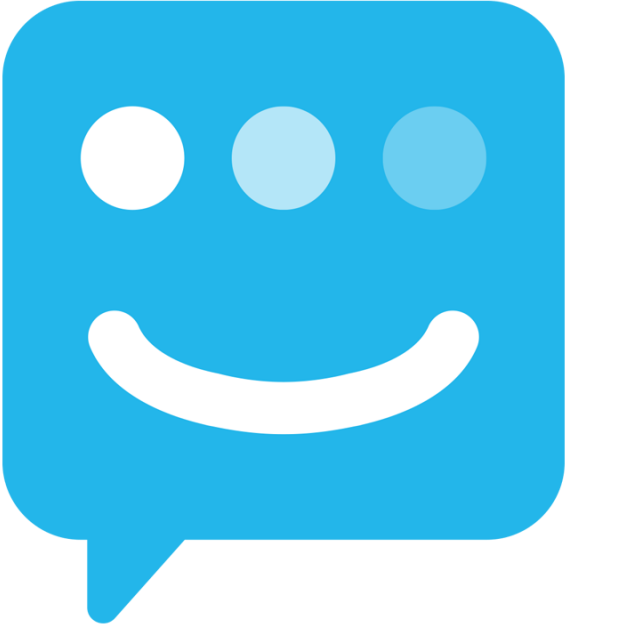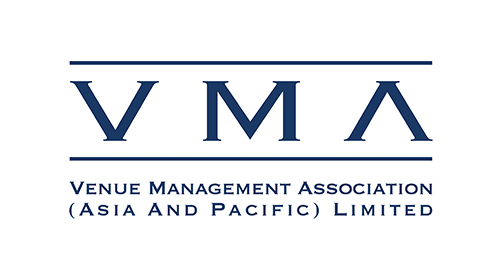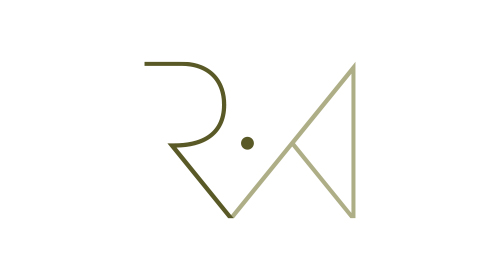 Our team of professionals in cloud, infrastructure, and network helps businesses plan, design, build and manage complex, secure and cost-effective solutions.
Our broad portfolio and consultative approach, allow us to deliver solutions that leverage the right technologies for the right reason: to address your key business challenges.